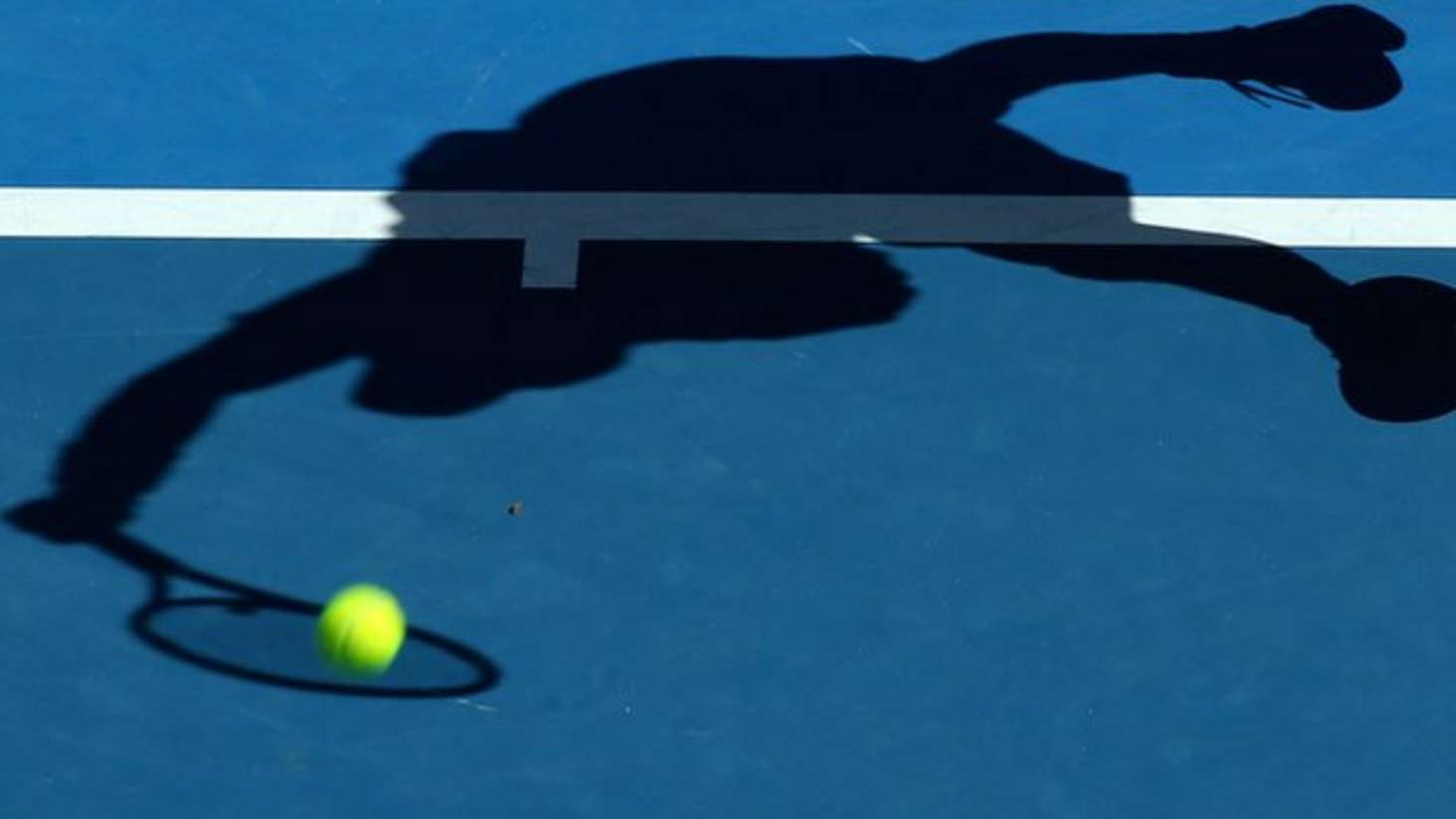 Tennis match fixing: Evidence of suspected match-fixing revealed
The sky is falling !!!
Surprise. Surprise. Every human activity has dirty players. That's why there is a Tennis Integrity Unit that has in the last 2 years "resulted in seven players and one official being banned for between six months and a lifetime."
Can they do better ? Of course.
Is this a bid for more funding ? Probably.
Are there bent players at the Open ? Of course!
Is this a beat up ? Yes.
As journalists sink into the sea of bloggers, they are desperate to get stories out with maximum impact and minimum time and so increasingly resort to
yellow journalism
– i.e. exaggerations of news events, scandal-mongering, or sensationalism.
Many seemingly educated people mistakenly assume that the news sources they have used for decades still base their work on research, balance and completeness.
In a world of increased availability of information, it is increasingly important to search out original sources and missing facts.
---
Interesting Followup story.....